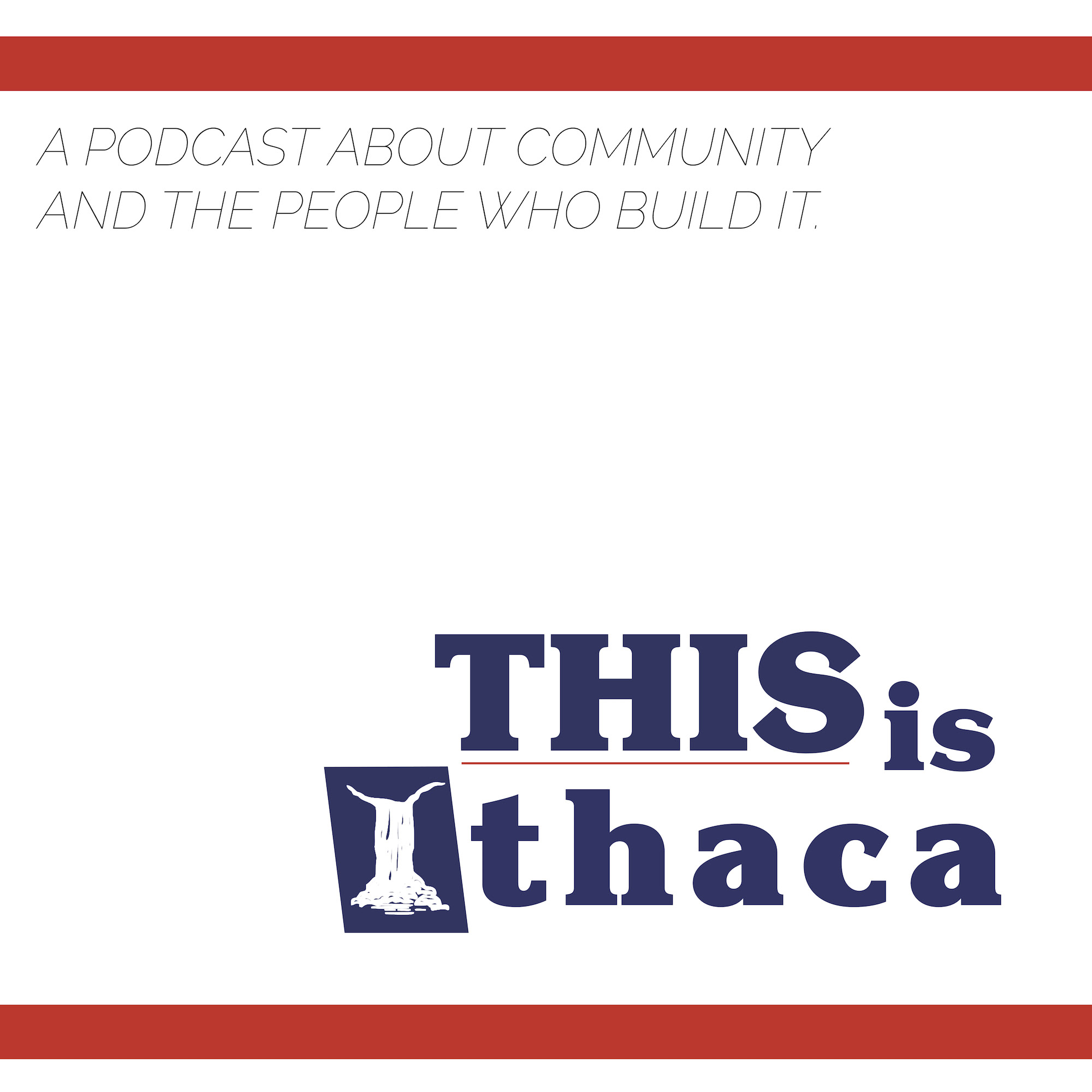 Whether on the back of a horse during a snowy day or through the streets by foot, Holly Horner tries to be outside as much as she can. Naturally, Holly chose to be a city carrier, delivering mail to businesses in bustling downtown Ithaca, as well as to houses in the more residential areas of town. We accompanied Holly while she was carrying out mail from her right-seated postal truck. Sitting down with her, she told us about the seasonal changes of mail traffic in a college town, the pitfalls of her job and what skills she had to learn for doing it right.
Always stay up-to-date on new episodes, exclusive visual material and fun stories by subscribing to our newsletter. Or, by following us on Facebook, Twitter, and Instagram. There you can see the faces of all people, that we've interviewed, in one scroll.
Credits
Editing
Florenz Gilly and Marietta Synodis
Music
Let Go Gecko, Highway 94, Cradle Rock, That Horse Ithica, Scraper
by Blue Dot Sessions
Ambient Sounds
Some sounds were taken from freesound.org. They were all published under a CC-License—as is our podcast.
Jingle
Mosaic Foundation, The Fall Creek Brass Band, Richie and Rosie